Revenue Management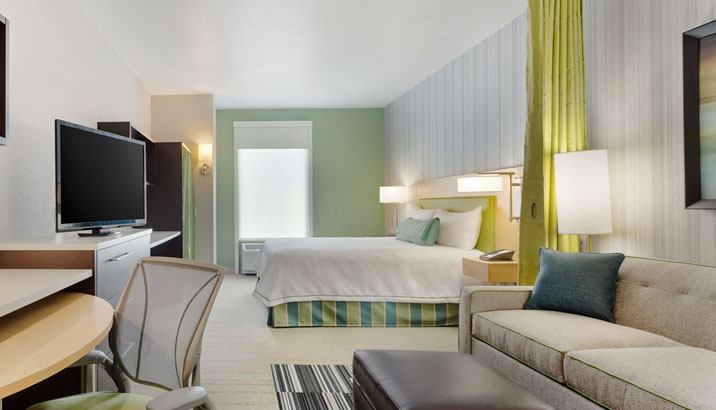 The key to maximizing revenue is a strong revenue management program.
Our Choice property was among the first hotels to participate in their revenue management program and, using their software and service, we have achieved financial results far ahead of our comp set and above that brand.
MHM is familiar with most brand revenue maximization programs and mandates all properties participate in them. We help our properties stay on track toward maximizing revenue and balancing of the sales plan, STR reports, and revenue management software.
Executive Vice President Erik Biggs attends each weekly revenue call with the property General Manager and Director of Sales/Sales Manager. Our CEO John Potter works with the team to analyze and review revenue management, monitoring data and brand software at least weekly, and meeting weekly with the Director of Hotel Operations to discuss any needed modifications.